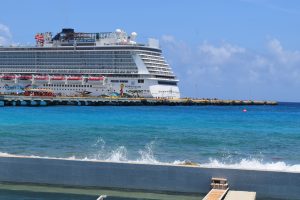 I love cruising! I love everything about it, the entertainment, the food, the ease of getting from one place to another, the variety of activities, most of all I love being out to sea! For our anniversary David and I took a week-long cruise to the Western Caribbean on the Norwegian Getaway. We had a great time and would do it again.
The Getaway is a HUGE ship! Eighteen decks high and 4000 people! The ship itself is beautiful, we really enjoyed the Waterfront which spans deck 6,7 and 8. Deck 7 has the promenade deck and was surprisingly quiet at night. We walked it every night after dinner and rarely saw anyone else. The other great thing about the Waterfront was the outdoor seating. Most ships have benches and sun lounger chairs but in keeping with the Miami vibe of the Getaway (The Miami Dolphin Cheerleaders are the Godmothers of this ship), there are outdoor couches and chairs at the bars and restaurants. There's nothing quite like having a mojito or gelato outside on a comfy couch watching the world go by. The entertainment was very good. If you only see one show see Burn the Floor! Wow! Is all I can say. Just amazing performance by the dance group. The food was okay, not the best. I really liked O'Sheehans Bar and Grill though. It is one of the better 24/7 venues on a ship. Norwegian does nickel and dime you to death. There is a $7.95 delivery charge for room service and they push spa treatments a lot. If you go to the spa go on a port day, it's a much better deal. Norwegian has a really nice spa too. I wish I would have booked on the last day, though. Just because between all the walking at the ports and transversing up and down the ship I was so tired at the end of the trip.
We went to Roatan, Honduras; Belize City, Belize and Costa Maya and Cozumel in Mexico.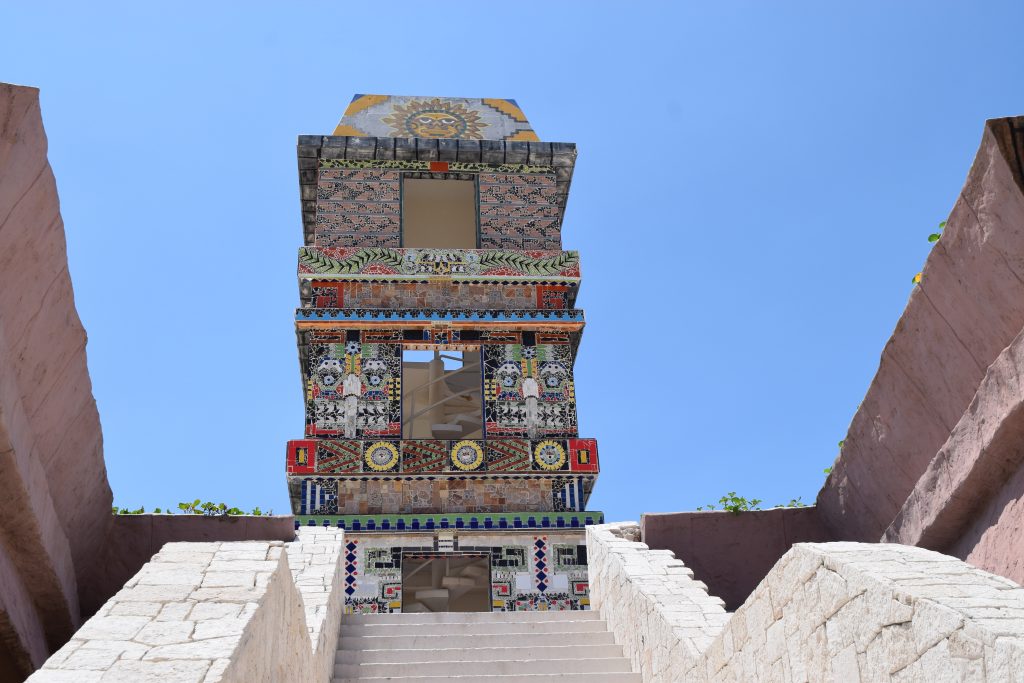 I have to say my favorite was Roatan hands down. I loved their coffee. The port itself is a gated area, that is small yet charming. Before we got off a group of men came out in full costume and greeted the ship with a dance/ritual. It was cool. We booked our own excursion on Little French Key. https://www.littlefrenchkey.com/
Little French Key is a stunning island with the friendliest people and good food and drinks which were included. They have a whole menu of experiences you can choose from to really tailor your excursion. The island has 3 distinct beaches so you can choose a family friendly, a quiet one or the party area with a cool swim up bar. Little French Key is a place I would to over and over. It was luxurious and fun at the same time. Everybody is incredible nice! Make sure you find your guides by name once you leave the port area and look for their uniforms so you don't taken by a unsavory character. They use to offer a discount if you paid with cash, I don't know if that is still true.
Belize was our second stop. You have to tender in, and I have to say if you go to Belize you should plan an excursion. There is not much to the port itself. We shopped for people, drank out of a coconut and not much else. Belize is great for excursions, like cave tubing or the Zoo or the Jaguar Sanctuary. It not as much fun to just hang out in. Unlike Costa Maya, which was our third port. Costa Maya is a protected area too. It has a large pool with a swim-up bar and little waterfall at the end-beware it's salt water when you swim into the waterfall section.
They have a Dolphin Swim excursion, massages on the beach, expensive restaurants, the locals performed a really impressive cultural ritual dance, lot's of shopping and plenty of great photo opportunities. The beach itself is very rocky but the weather was nice and there were plenty of sun chairs and covered areas too. It's a great place to enjoy yourself and not have to go anywhere or book an excursion.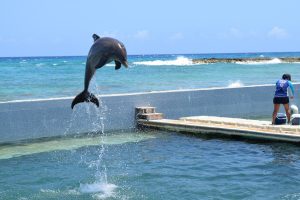 The last port was Cozumel. One my all times dreams was to swim with the dolphins, so we booked Chankanaab National Park. http://www.cozumelparks.com/ I chose them because I have a co-worker who used to live there and said that they treat their animals well. We got there early and made good use of the pool-it was large with different depths inlaid with a pretty mosaic. The beaches felt secluded, the park itself is large, ruins, zip lining, snorkeling. A person could spend all day there. It's beautifully maintained and well laid out. But, of course, I came for the dolphins. It was every bit as amazing as I thought it would be! We had to stand out in the hot sun for longer than I would have liked waiting for them to call our group, and go over instructions and safety. The area for each group is very large and clean, the dolphins are very well trained. We did the kiss, the shake, and 2 rides. One was a belly ride and the other was with a boogie board and they push your foot. Absolutely amazing! At the end they let us go down in the manatee pool and pet them. The big push is to buy the pictures. You can't take your own and they charge a lot, so we opted out. They fed us a buffet as part of the package, overall it was a great value and I would recommend Chankanaab to anyone.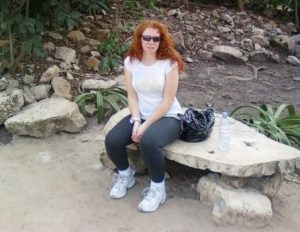 My overall takeaway is that the Norwegian Getaway is super lively ship with loads of fun. Every night was a deck party, and I loved the interactive maps all over the ship-you can make reservations, get directions, it was very useful. The Caribbean was full of beautiful beaches and great people. I appreciated the exposure to the cultures even if they were only snapshots of each area and not immersive. The Western Caribbean is most cost effective than the Southern or Eastern and was great because we could decide to hang out and do nothing or spend the whole day on an adventure. That's what vacation is supposed to be about, and not having housework.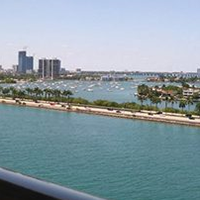 If you are interested in Norwegian cruise, either on the Getaway or a newer ship please see my link https://www.cruiseshipcenters.com/en-US/RhondaWeaver
Or you can email me at roamingredfeather.com for other travel option. FYI, I am licensed travel agent and receive commission for travel booked through Expedia.