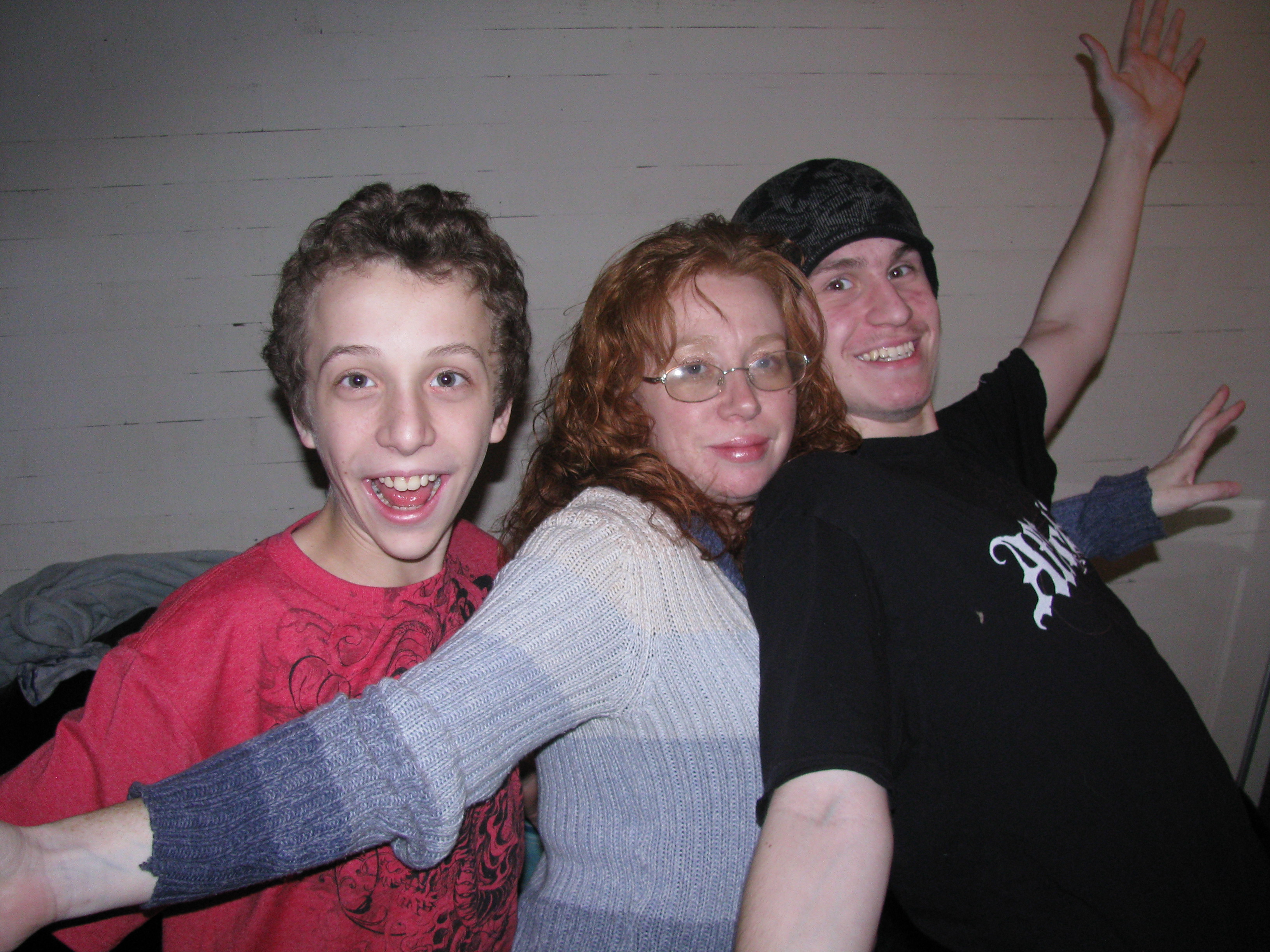 I'm Rhonda, an ocean loving, chocolate obsessed, coffee addict, who, in my heart is a nautical nomad. A fearless explorer, the wind in my hair, the horizon sprawled out in front of me, the sound of the waves filling my ears, the taste of salt in the air! That's not the whole truth though.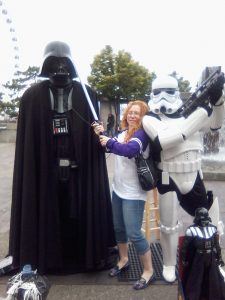 In reality, I am 40 something woman, residing in marvelous Seattle, just became a licensed travel agent and have two grown boys who have lives of their own.  So asked myself "Now what?" Before the answer was easy. Whatever my boys wanted and what we could afford. Usually, involving nature and the outdoors with a mix of adventure. Whitewater rafting, repelling off a cliff, zip lining, extreme water slide. All very fun, and I still like those things, but now, I can choose other things. Things that fit just me and my husband. White sand beaches, wine, sunsets and relaxing for stretches at a time.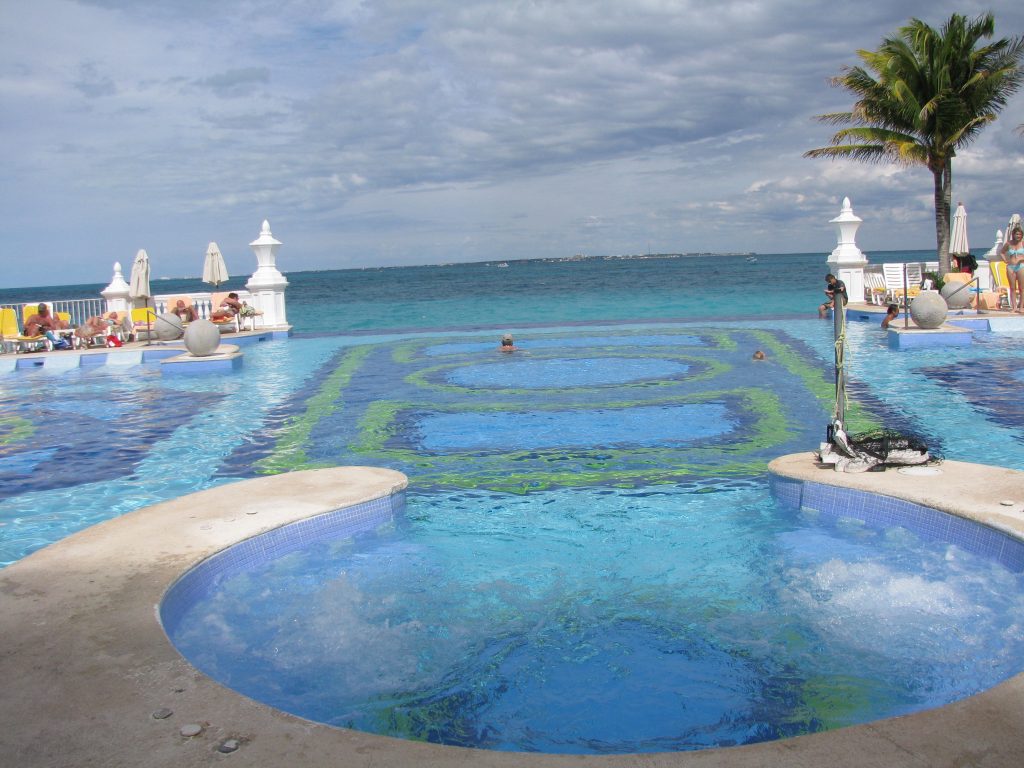 Some things still hold true. Vacation on a budget. Like most of you, the reality doesn't always match the dream. We tend to long for big adventures but have tiny dollars. So how does one make it work? How do you balance your roaming adventurous side with the side that thinks about logistics, food anxiety, packing choices and all the other obstacles? It's a journey.  A journey about finding your vacation personality and meshing with value and priorities.
So, I'm putting on my Captains hat and my corny "Ahoy" logo t-shirt (it really is corny-giant silver letters with a hot pink Captains helm for an O)  and finding those deals and freebies and taking that journey.
Let's hope it works out.