One thing I love about Seattle is all the great outdoor spaces and outdoor activities but in the winter time those options are not realistic. It's cold, gray and rainy; sometimes windy. So, I was looking for more indoor options and found Seattle Spheres on Facebook and decided to check it out.
What Are The Seattle Spheres?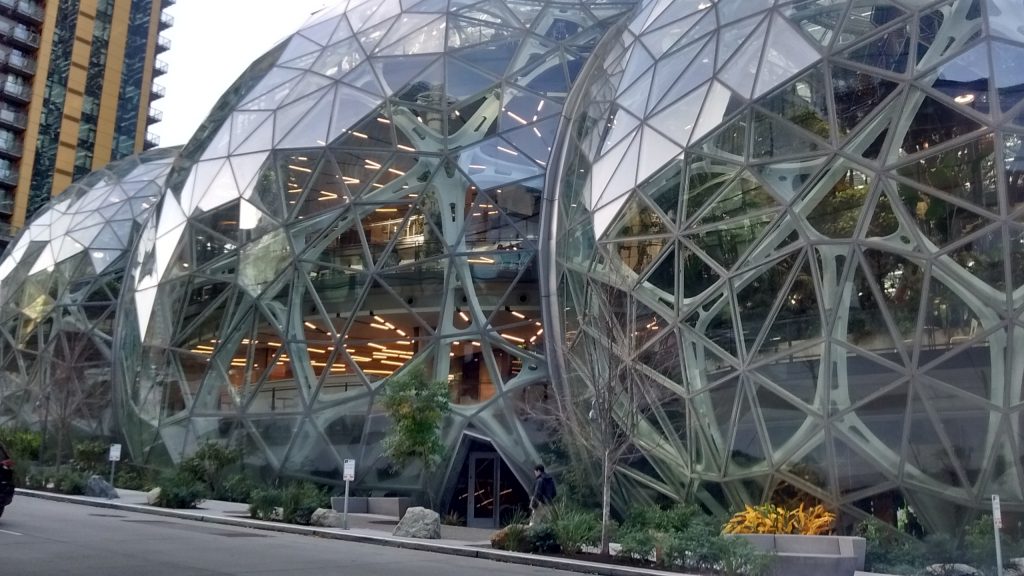 The Spheres are a work space for Amazon employees in the heart of Seattle. It is 3 connected spheres that houses over 400 plants from countries all over the world. It is a mini 4 story rainforest in Seattle! Which is cool!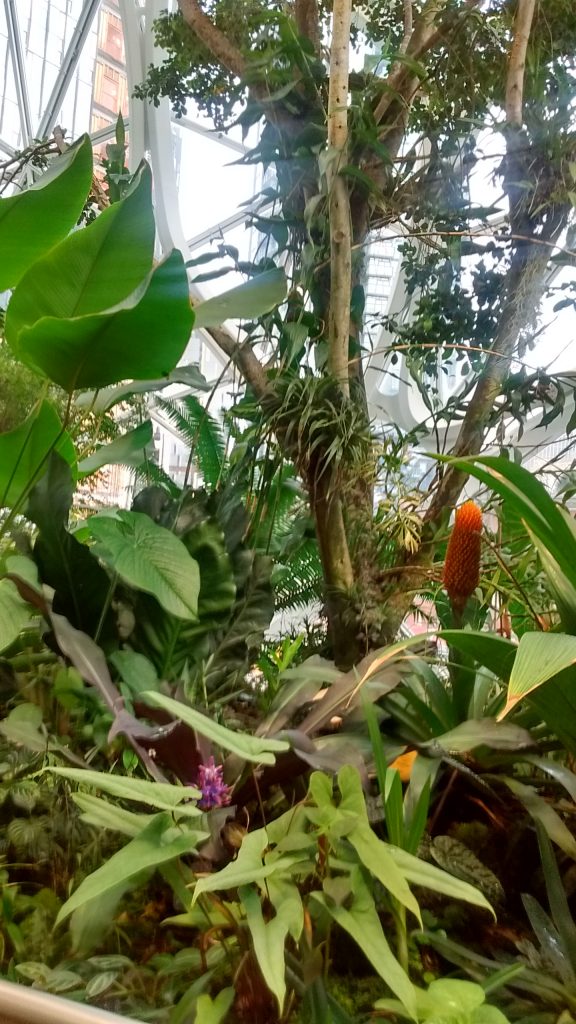 When is it open?
This new iconic structure is open to the public on the 1st and 3rd Saturdays of each month from 10:00a.m. to 6:00p.m. The Spheres are easy to get to. I walked from Westfield Mall and it took about 10 minutes.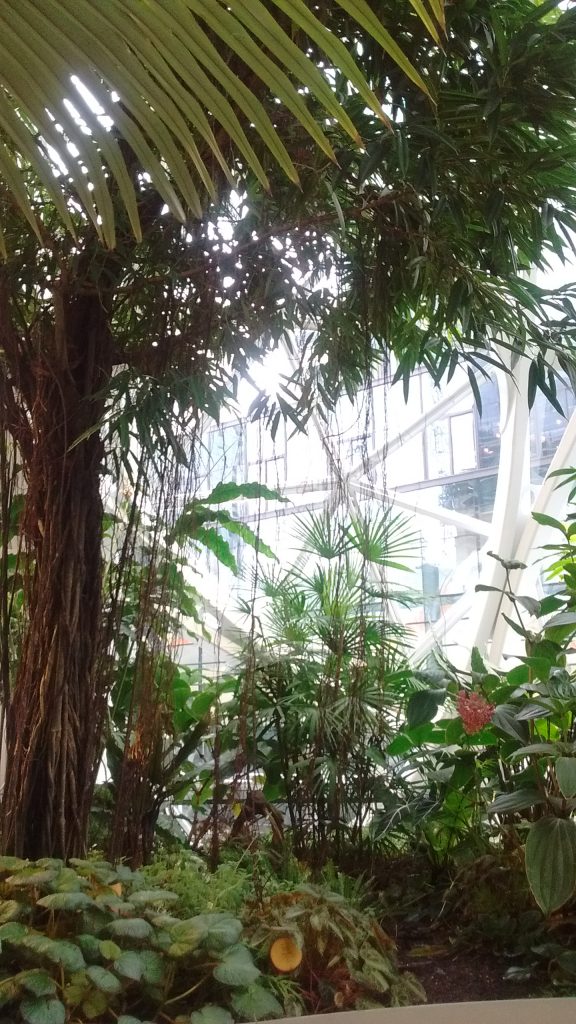 How much does it cost and how do I make a reservation?
Admission is free and if you visit this link https://www.seattlespheres.com/the-spheres-weekend-public-visits
On the "Visit the Spheres" tab "Book a Visit" will be highlighted in blue on the right under the picture.
Here are a few things to know about reservations.
You must bring government issued photo id for everyone over 18.
If you have to change a name-especially if you are changing the name of the original person who booked it you MUST email the spheres with all name changes.
You can bring in drinks. I would definitely bring water. The Spheres is a fairly tropical climate; kinda hot and a little muggy. They do serve water on the 2nd floor but it is lukewarm and they only have tiny cups.
What will I see?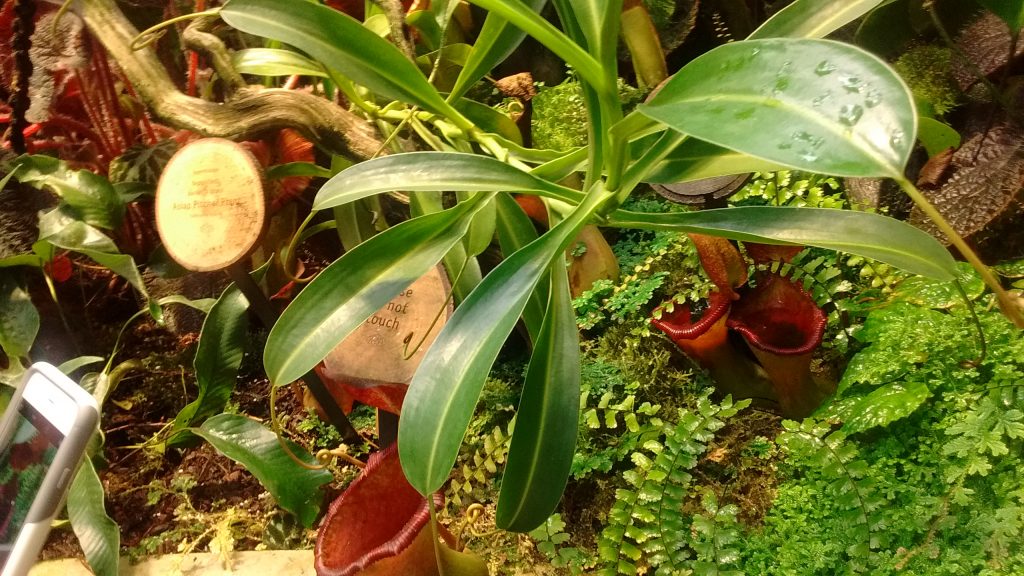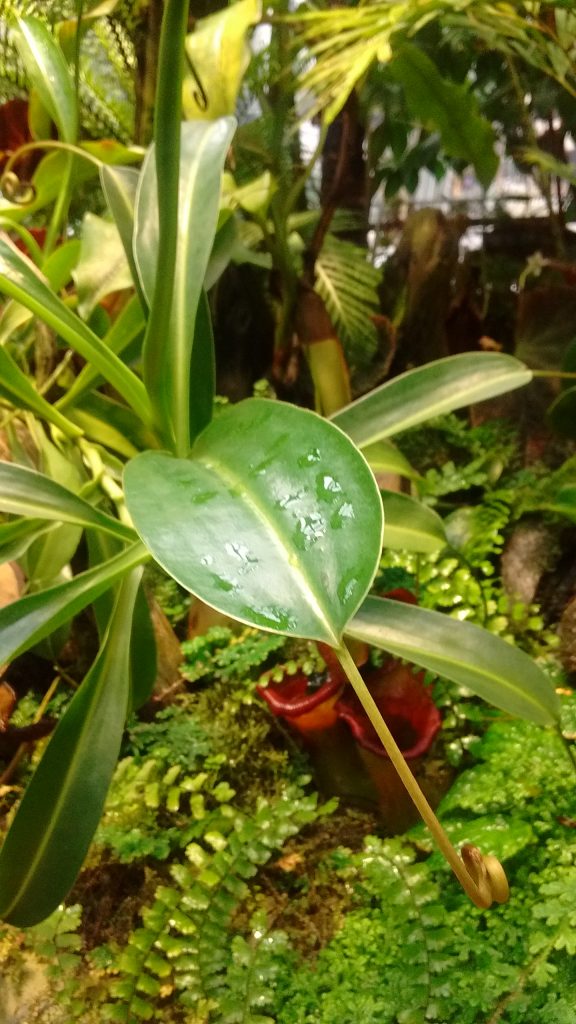 I can not describe all various plants there are, so I won't try, but what I will say is that each area, while distinct flowed seamlessly into another that continuously draws the eye to interesting displays.
Seattle Spheres are more than a collection of plants and flowers that are from exotic places like Africa and Asia, it is a well laid out space; filled with tall trees, inventive seating areas, and let's face it, the building is so freaking cool!
Other things to know:
You are not allowed to touch the plants; pictures are allowed-no flash photography.
It is self guided. I like this option. I want to explore at my own leisure.
There is a 4 story living plant wall that is 50ft. high.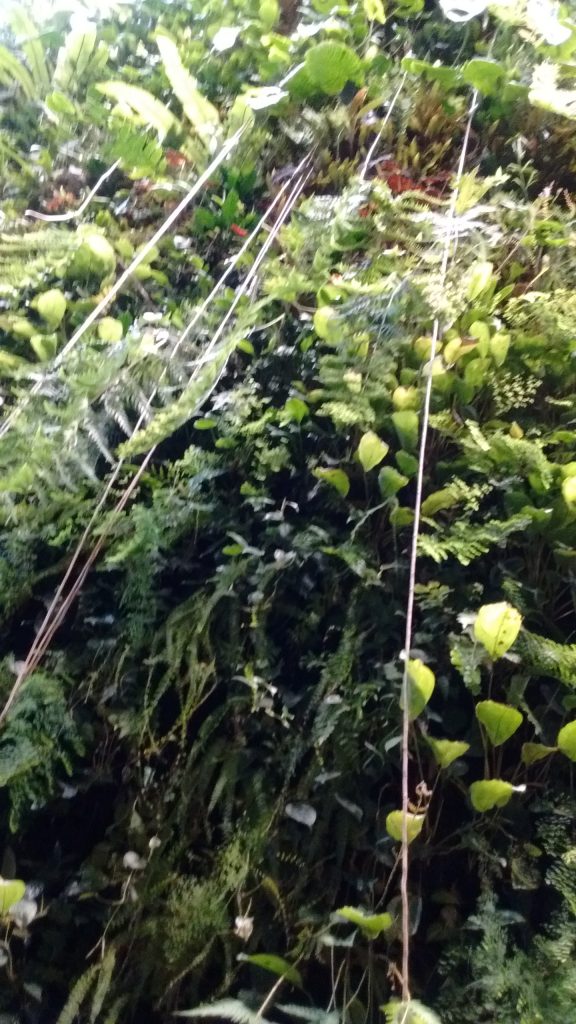 Other things that I loved.
The Seattle Spheres is a great plant to visit a small rainforest in a really greatly designed building but that was not all that is cool about the Spheres.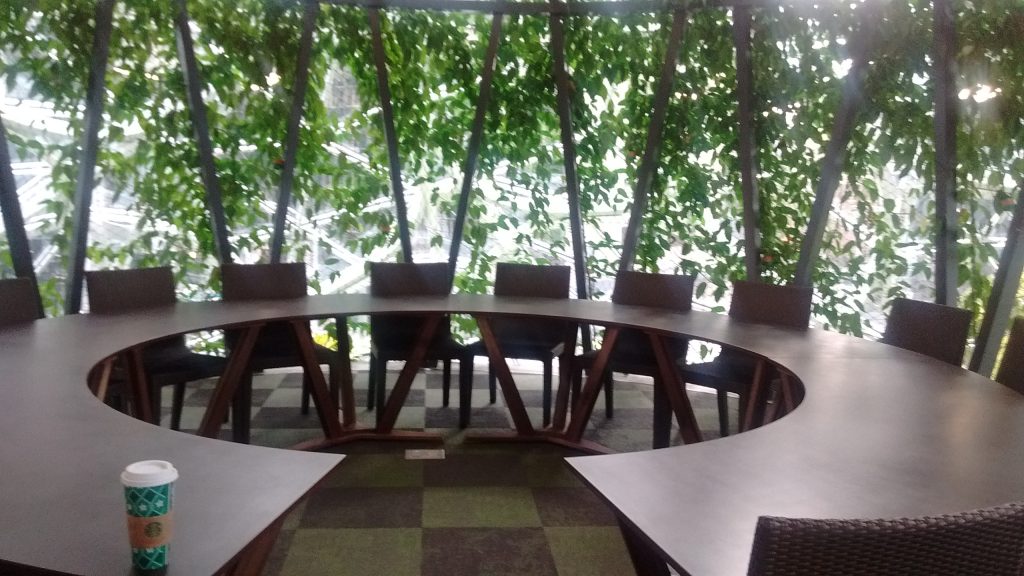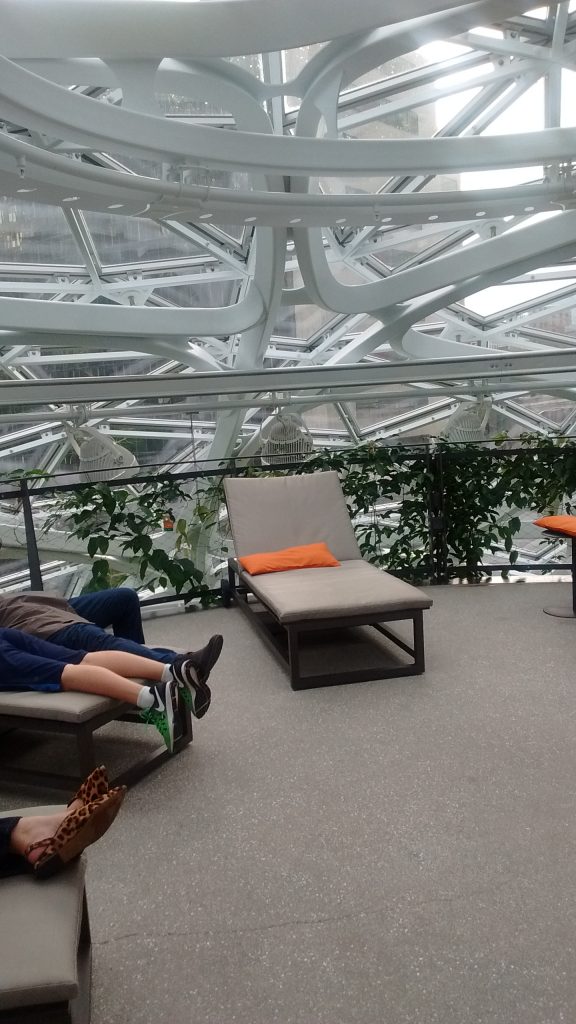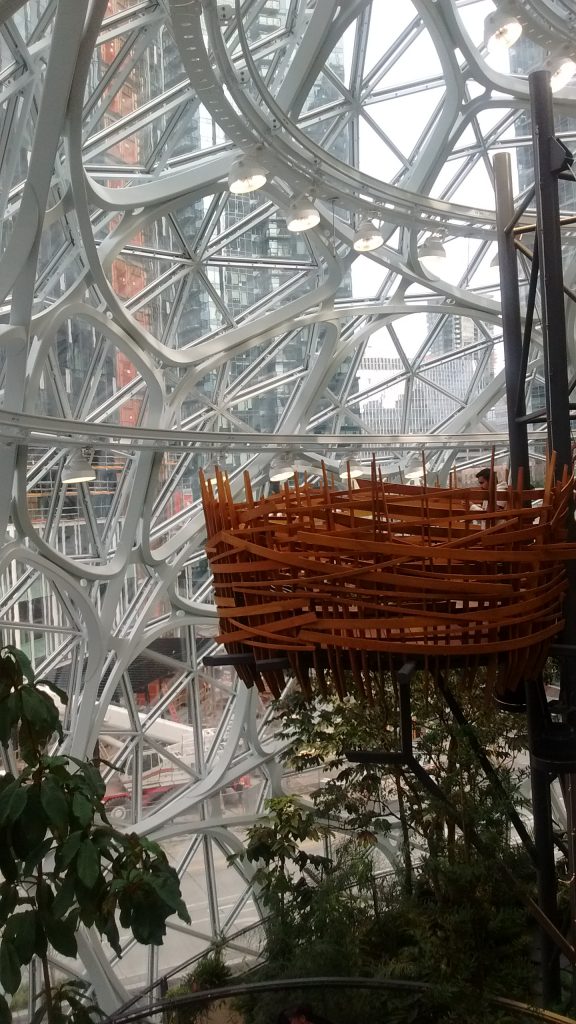 Things to keep in mind:
It is warm inside. I know I said this in the beginning but if it's 30 degrees outside and 78 degrees inside it feels super hot! So dress in layers and bring that water bottle.
There are 4 flights of stairs. The Seattle Spheres is easy to navigate and laid out extremely well! The stairs are not steep and there are plenty of places to relax if you have bad knees or whatever, but you will be climbing up and up.
One of the thing I liked best is that all the levels looked over the other levels so you could see everything under you. Keep this in mind if you are afraid of heights.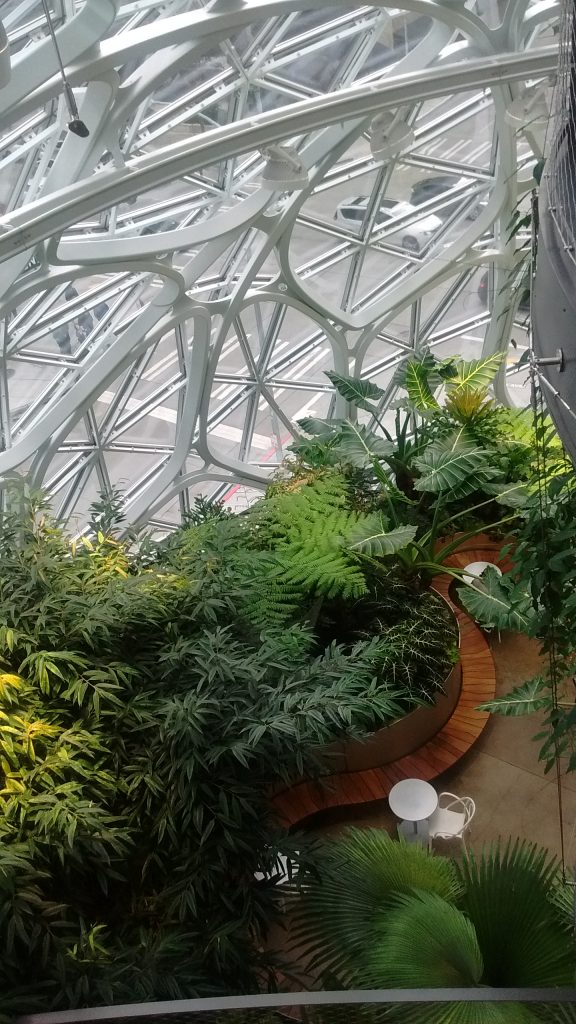 The Seattle Spheres is a quick, fun and free way to add value to your time in Seattle. I would definitely recommend a visit.
Amazon HQ is right next to is and you can book a visit to this famous place of business. http://www.amazonhqtours.com/